Registration is Now Open!
Kuala Lumpur, Malaysia 31st March 2024
Malaysia
Invention &
Innovation
Expo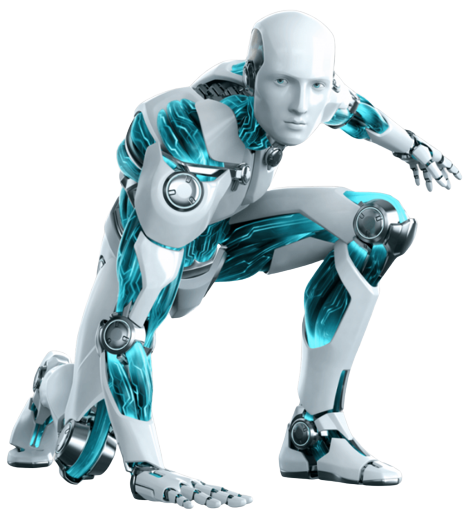 What is The conference about
We bring together
the innovators from the
global tech industry.
Event Support

Program support is responsive. The team is well experienced in organizing a virtual events. I got Diamond Awards in previous event. Thank you
Judging Criteria

As one of the judges, the criteria give big chances of winning and provide exploration in terms of innovation and invention among starters. Best team.
What is Malaysia Invention &
Innovation Expo?
Get the most out of our event. Featuring innovations from diverse fields and streams. To nurture the culture of innovation and design in the field of teaching and learning and other related fields among educators, students, and the public. Provides a prestigious platform for educators, librarians, students, and the public to participate and showcase their innovations and designs through a digital platform
Pre-register for 2024
What to Expect.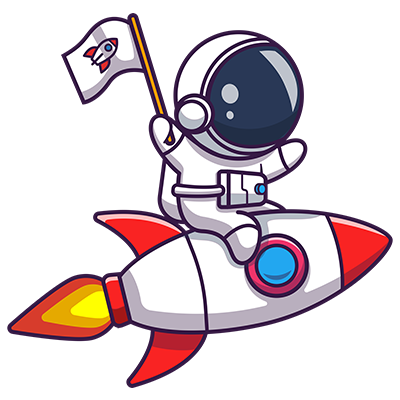 Challenge your abilities with your peers!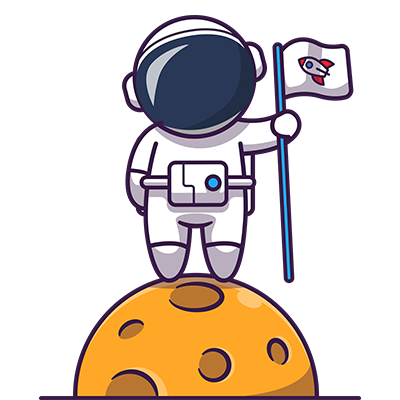 Learn from experience of others.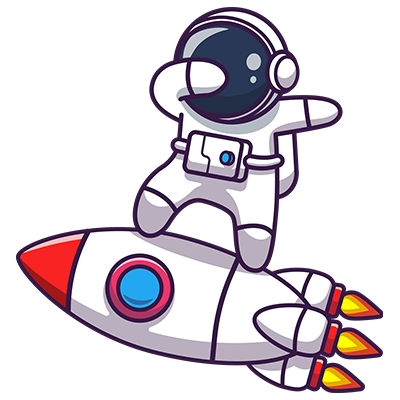 Get rewards for your career advancement.
Intermediate
Tertiary Students

Leader must be a student

Certificate to PhD

e-Certificate Included

Premium Medal Included
Register now
Expert
Academician

Practitioners

Industry

Teachers

Lecturers

e-Certificate Included

Premium Medal Included
Register Now
Beginner
Primary School Students

Secondary School Students

Leader MUST be a student

PAJSK not included

e-Certificate Included

Premium Medal Included
Register Now